Do not neglect your feet. Help them become as beautiful as you are at One 2 One Spa. Our aestheticians can revitalize and energize your feet, and rid them of that weary, tired look. For a pedicure in Toronto, there is no better local nail salon One 2 One Spa. From our Classic Pedicure to the exquisite Margaret Dabbs Pedicure, there is a perfect foot pedicure available for you at the best spa in Toronto. Inject your feet with some life and colour! Our pedicures at One 2 One Spa can help dry and damaged feet, preserve your skin's moisture and help keep your toenails happy and healthy. We can help exfoliate your feet, ridding yourself of dead skin, even around trouble areas like the heel of your foot. There are many health benefits to a pedicure at One 2 One Spa, but it is also a joyful, relaxing experience.

However, it does not end there. Once your toes are perfect and you have received the best pedicure Toronto can offer, continue your visit at our salon and spa with a manicure, a new hair colour, updo or hair extensions! Then, complete the entire process with waxing, laser hair removal, facial, or a full body massage. For both men and women – there is no better feeling than receiving the best pedicure and the best nail designs Toronto can give.
CLASSIC PEDICURE | 45MIN | 6O
Our Classic Pedicure begins with a calming warm foot soak, and continues with cuticle care, nail shaping and a rigorous foot buff to do away with dry, rough skin that builds up over time. After a lotion application, the entire process is complete with your choice of nail polish from
Rococo Nail Apparel
. Have radiant, beautiful feet with the Classic Pedicure at One 2 One Spa!
MARGARET DABBS PEDICURE | 60MIN | 75
Pair this treatment with our Margaret Dabbs Manicure and have your hands and feet sparkling! Utilizing anti-inflammatory lemon myrtle, emu and tea-tree oil, containing anti-microbial soothing properties, along with dry cuticle cleaning and exfoliation, finish the treatment with a foot, soak and oat milk hydration mask. Your feet will be noticeably healthier and radiant with the Margaret Dabbs Pedicure from One 2 One Spa!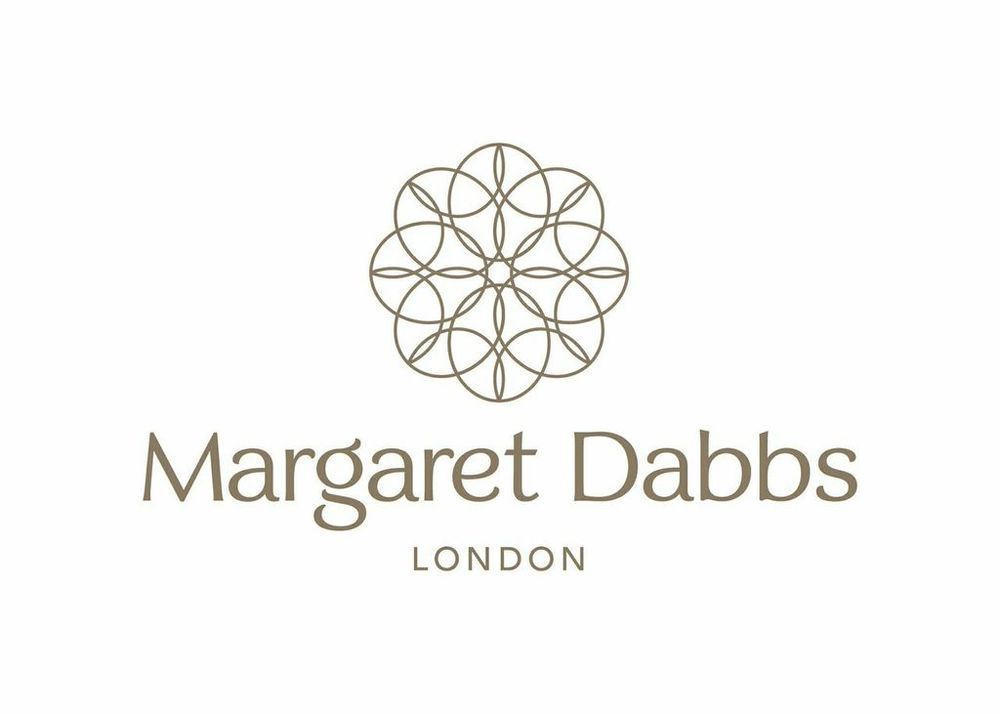 NO-CHIP PEDICURE | 60MIN | 65
Enjoy incredible, long-lasting shine, even with those open toed heels with the No-Chip Pedicure from One 2 One Spa. Using the latest in nail technology, the No-Chip Pedicure will provide extended, beautiful colour. This chemical-free treatment will allow you to enjoy flawless nails for up to 14 days.
BIO SCULPTURE GEL PEDICURE | 90MIN | 80
Holding the first and only 5-star safety rating, the Bio Sculpture Gel Pedicure and its all-natural application allows your nails to be built-up for thickness and length. Keep your nails perfectly polished for up to six weeks, along with a bendable and breathable nail bed. Before the desired amount of gel is applied, enjoy a moderate buffing and shaping, then, leave One 2 One Spa with glamorous nails that will last week's!
Edit Page